< h 1 >
Adelaide Metro
< / h 1 >
We have enjoyed a long-term relationship with the Department of Planning, Transport and Infrastructure (DPTI), building, maintaining and continually improving the Adelaide Metro web presence.
A highly collaborative ongoing project with multiple stakeholders, we have proven ability to bring large scale work in on time and on budget whilst maintaining a very strong client relationship.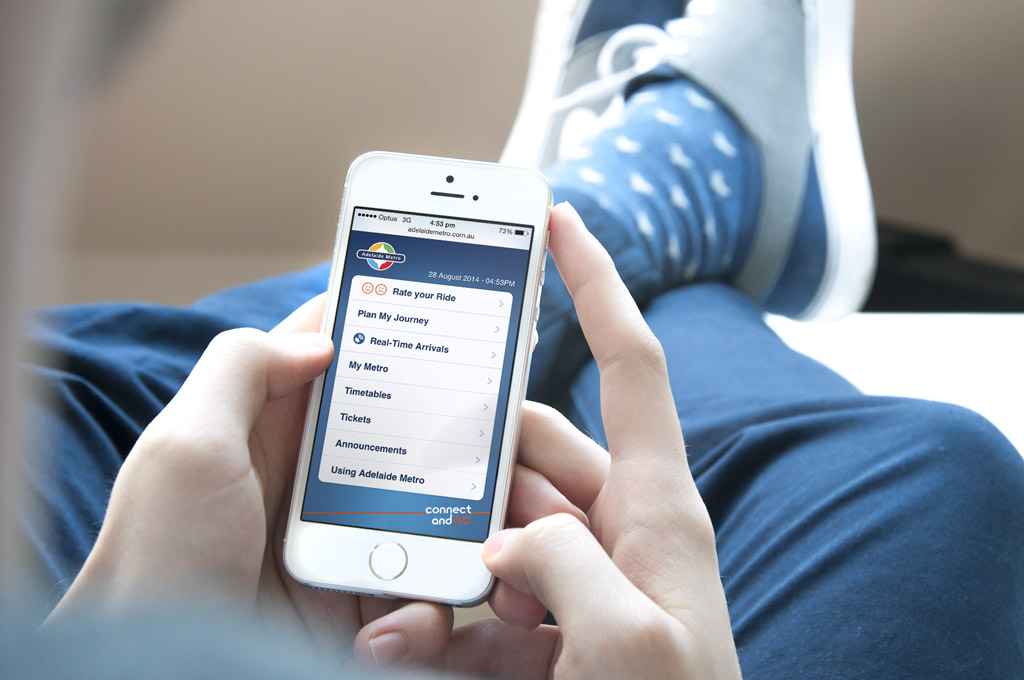 We continue to work closely with DPTI on the ongoing strategic direction of their web presence as well as the day-to-day maintenance of their site.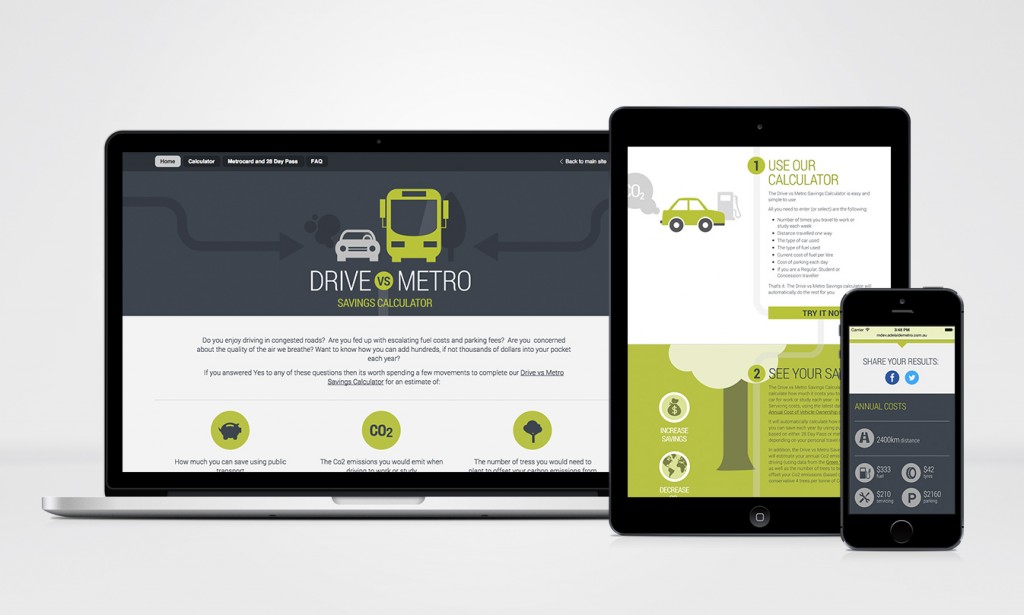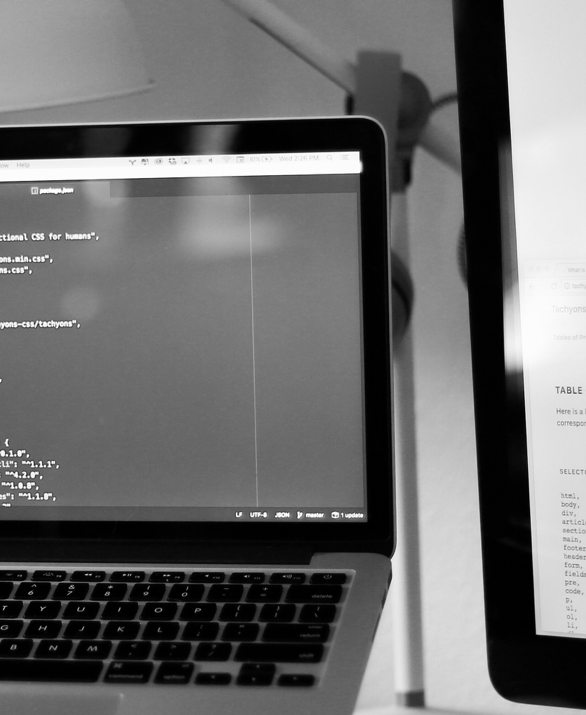 // Talk to us about your next project
----------------------------------------------//