< h 1 >
Australian Industry and Skills Commitee
< / h 1 >
With an extremely tight delivery requirement, The Distillery were tasked with developing a responsive website for The Australian Industry and Skills Committee, while simultaneously finding a solution for display of their National Industry Insights Report permanently online.
Working closely with the National Centre for Vocational Education Research this valuable tool provides industry leaders with the ability to gather the latest trends on data across all industry clusters; such as mining, education and the arts as well as the various sectors within them, nationwide.
Responsible for displaying an epic amount of information, the website features a comprehensive search tool to ensure users are presented with the most relevant content based on their search phrase, as well as an easy to follow UX for browsing.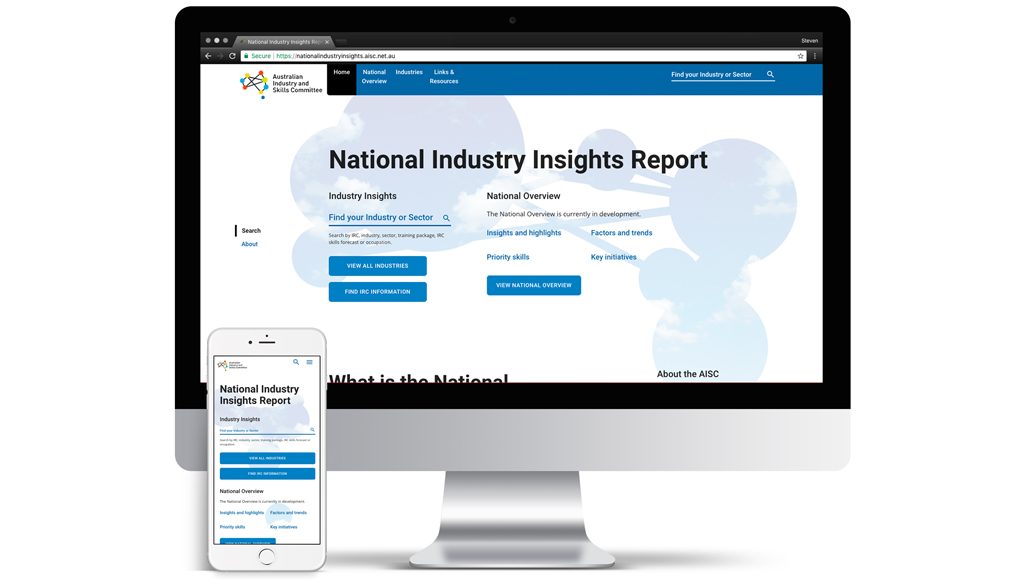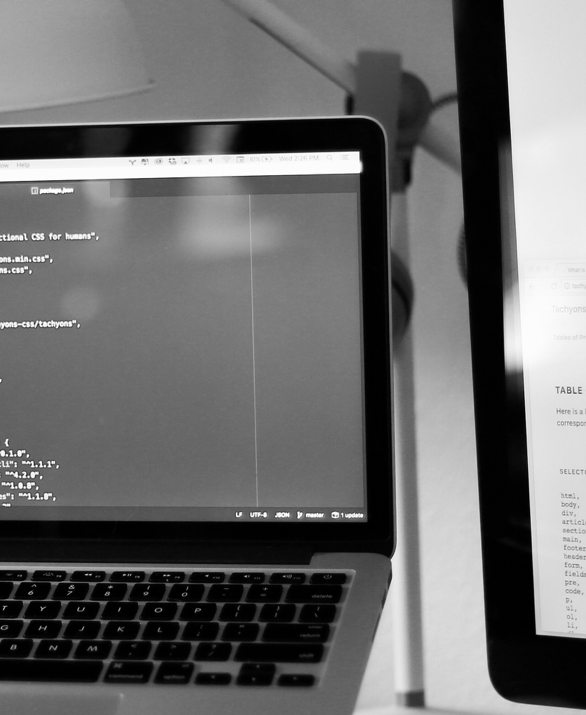 // Talk to us about your next project
----------------------------------------------//