< h 1 >
Baptist Care SA
< / h 1 >
Despite having done incredible work for so many years, Baptist Care SA were not well known for this great work that continues to take place within the community. The brand meant different things to different people both within the organisation as well as outside of it, making it difficult to speak with one voice across all of their services.
The people at Baptist Care; the staff and the volunteers, all come from a place of dedication to help anybody, regardless of faith and without judgement when they need it most. They give people the love, hope and support to keep the faith that things can change.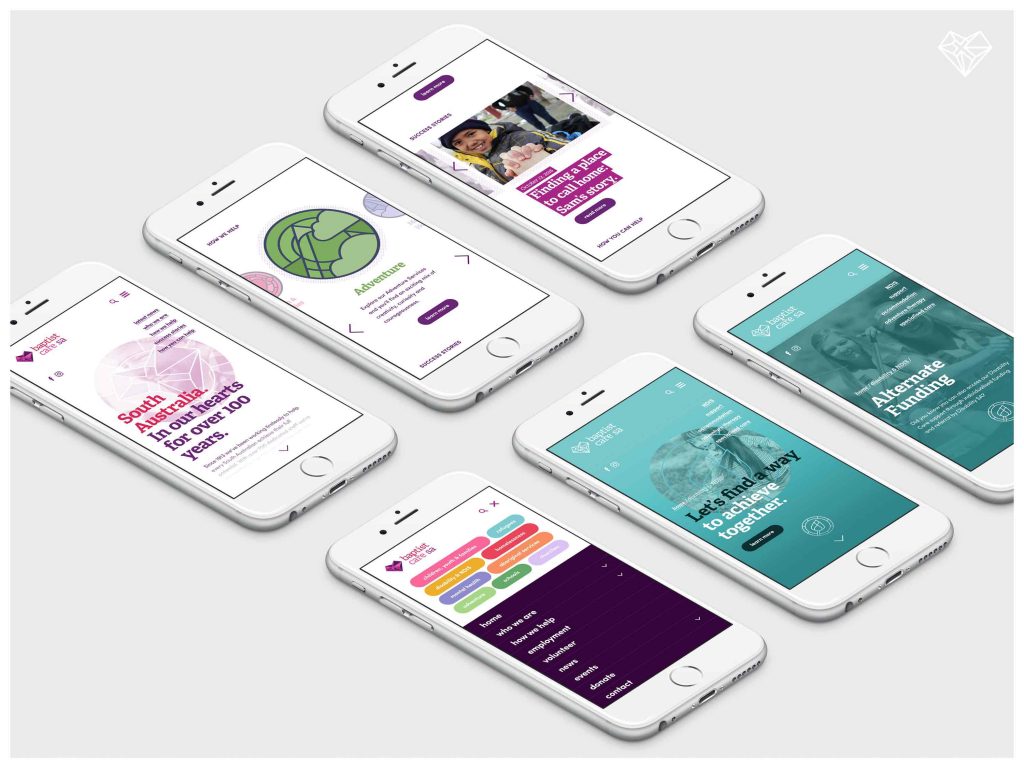 The Distillery worked with Baptist Care SA to get to the heart of the organisation and what it stands for. We believed it was imperative that they stepped up and celebrated all that they stood for, giving deeper meaning to their brand both within the organisation itself as well as to the many disparate people and groups that Baptist Care SA deal with.
Working on the notion of 'Keep Faith' as a platform for the brand and its progression to communication manifestation 'Let's find a way' was born from the insight of the deep dedication and love of the people that make up the organisation for their communities.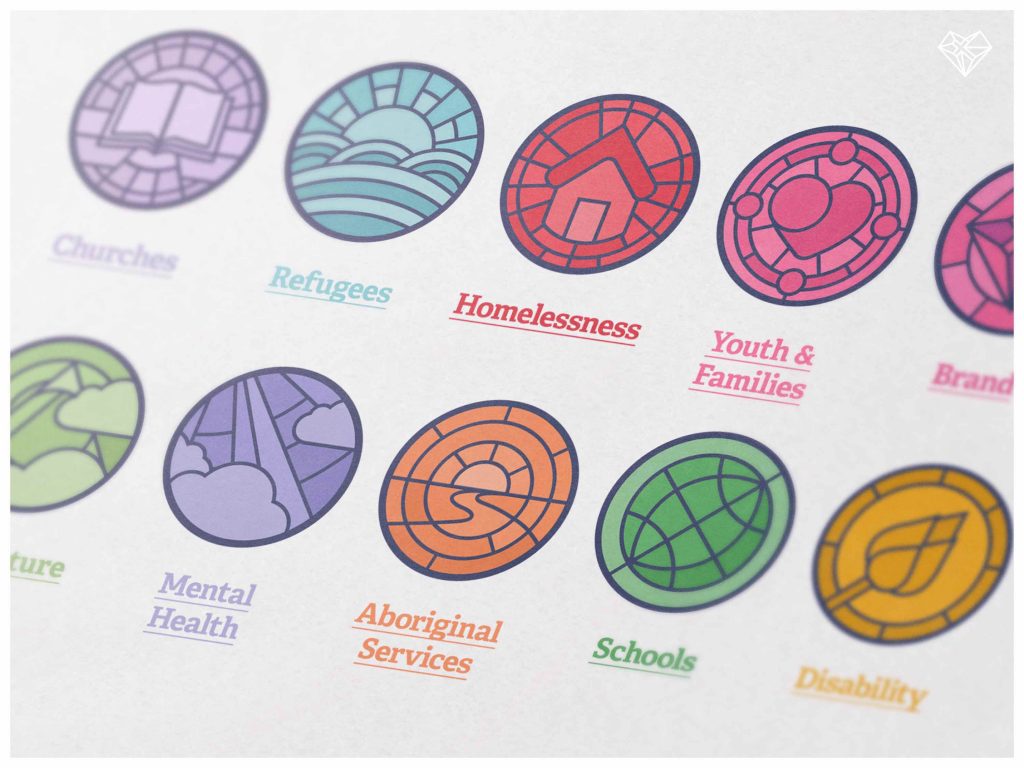 The brand refresh encompasses all facets of the organisation – from the heart of the organisation's principals and values to logo generation, website, communication pieces and many more things to come as the rollout continues.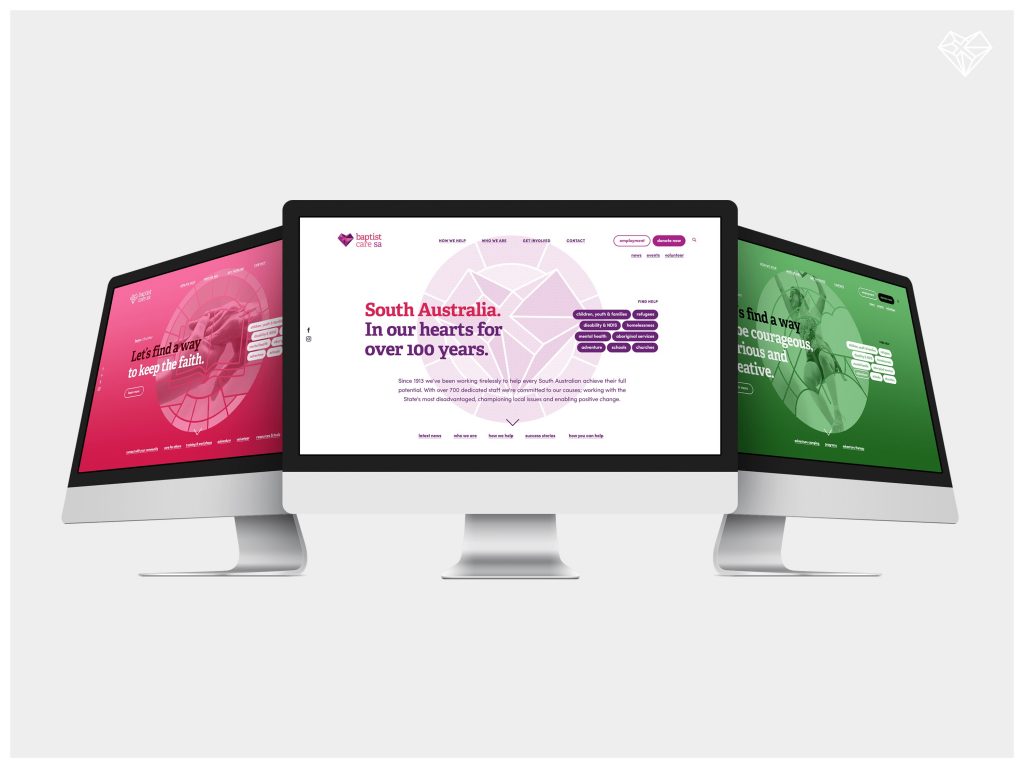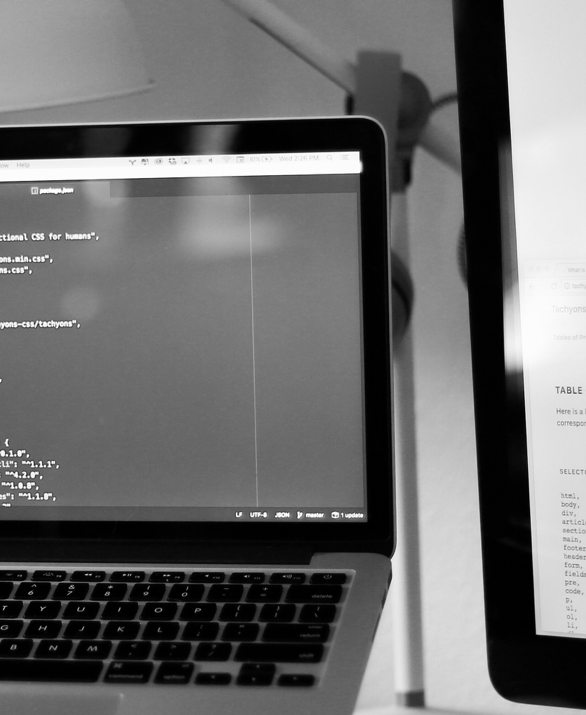 // Talk to us about your next project
----------------------------------------------//