< h 1 >
Hoshizaki
< / h 1 >
With over 60 years of experience in the commercial kitchen and food service industry, Hoshizaki has become a name synonymous with quality and innovation. A house hold name in Asia, Hoshizaki required a website as well as campaign artwork to bring their 'Fresh Food Guaranteed' proposition to the Australian market.
To bring the proposition to life, we created a key visual – a school of fish, frozen solid in the shape of a Hoshizaki fridge. Our crafting process involved detailed Photoshop mock-ups for composition before creating a 3D render.
Initially briefed on the completion of a brochure site for a pending trade show, the Hoshizaki site has now expanded to show the full range of products with further updates on the way. Above the line collateral has also been produced for trade show and sales team use.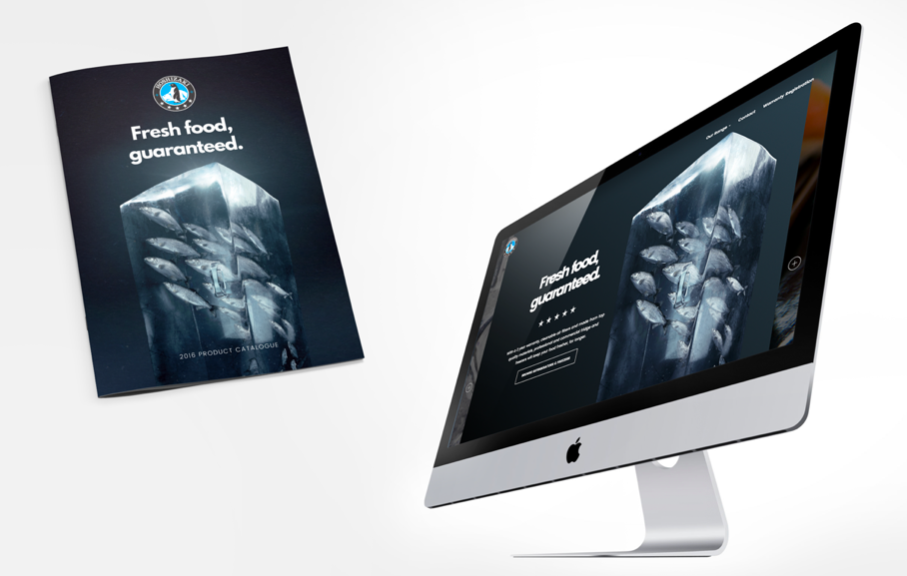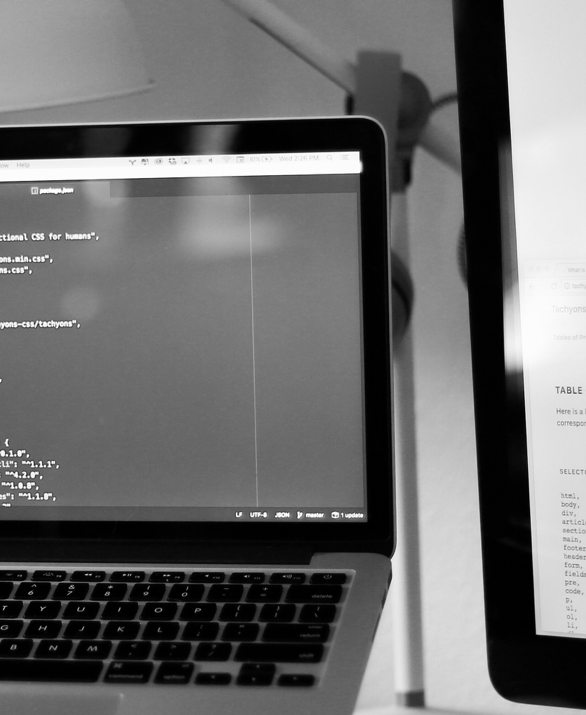 // Talk to us about your next project
----------------------------------------------//