< h 1 >
Lancer Beverage AR App
< / h 1 >
The fount innovators, global beer system specialists Lancer Beverage needed a solution for the display of their huge range of fount and tap library.
Although we have a new website in the making with the release of the new iOS 11 on iPhone, we saw the opportunity to create an augmented reality app that would give the Lancer sales team a quick and easy tool to show off their founts while giving potential customers the ability to visualise Lancer beer and wine founts using their device and find a style that's right for their pub, club, bar or venue.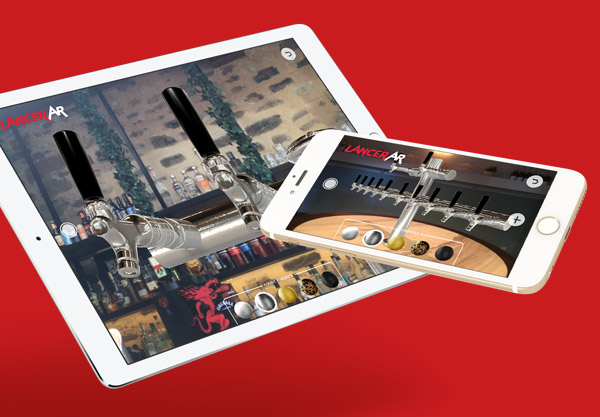 The app gives an accurate 3D impression of a selection of founts, true to scale and in a variety of finishes.
With a plethora of products, the current app is just a taste of the full spread yet to be served.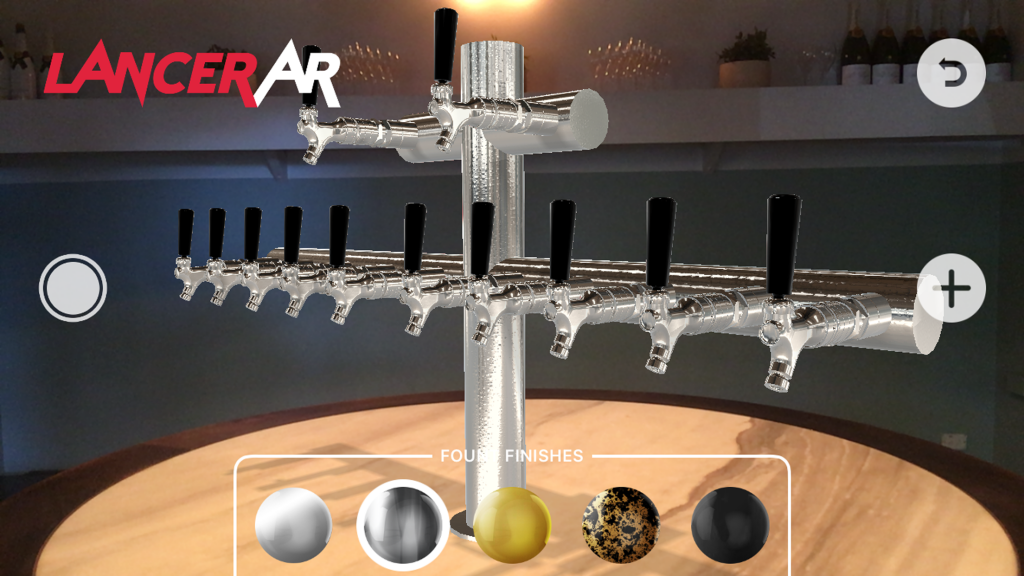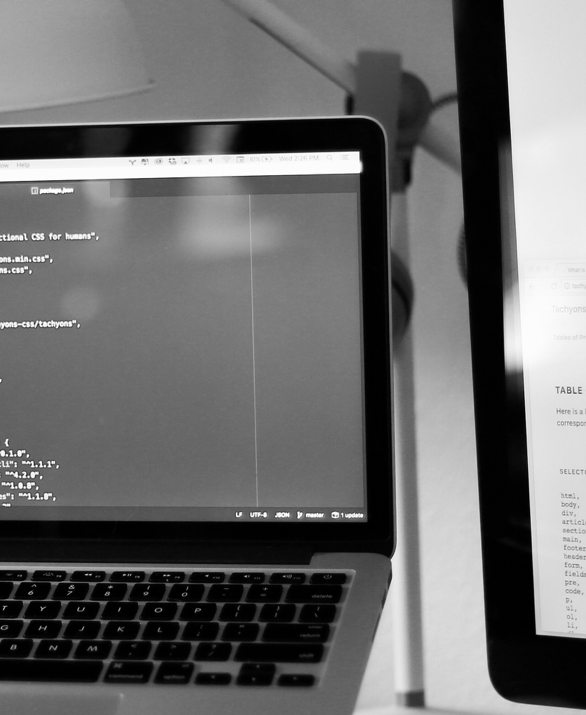 // Talk to us about your next project
----------------------------------------------//