Creating a unique transport app in a cluttered market was no simple task. With research, workshops and user feedback we worked closely with Adelaide Metro to design and develop cross-platform app MetroMATE. After consultation, a road map of functionality was created and we embarked on a journey which led MetroMATE to become the second most downloaded transport app in the App Store.
Initially, helping people who are less au fait with public transport was our main goal. It was identified that making multiple changes along a journey often appears confusing and incidentally puts people off using it. Our unique approach was to visually show the journey – walking time, changes and all of the routes – in colourful blocks, quickly letting users see the best route for them.
A much requested feature added was 'stops mode' – giving people the option to search and view real time arrivals at stations and stops.
Version 2.0 transforms the app from a journey planner into a must have travel companion. It now provides real time push notifications to hop off at the next stop in your journey as well as the ability to "pin" a current journey enabling you to move freely throughout the app and return to the current step in your journey when needed.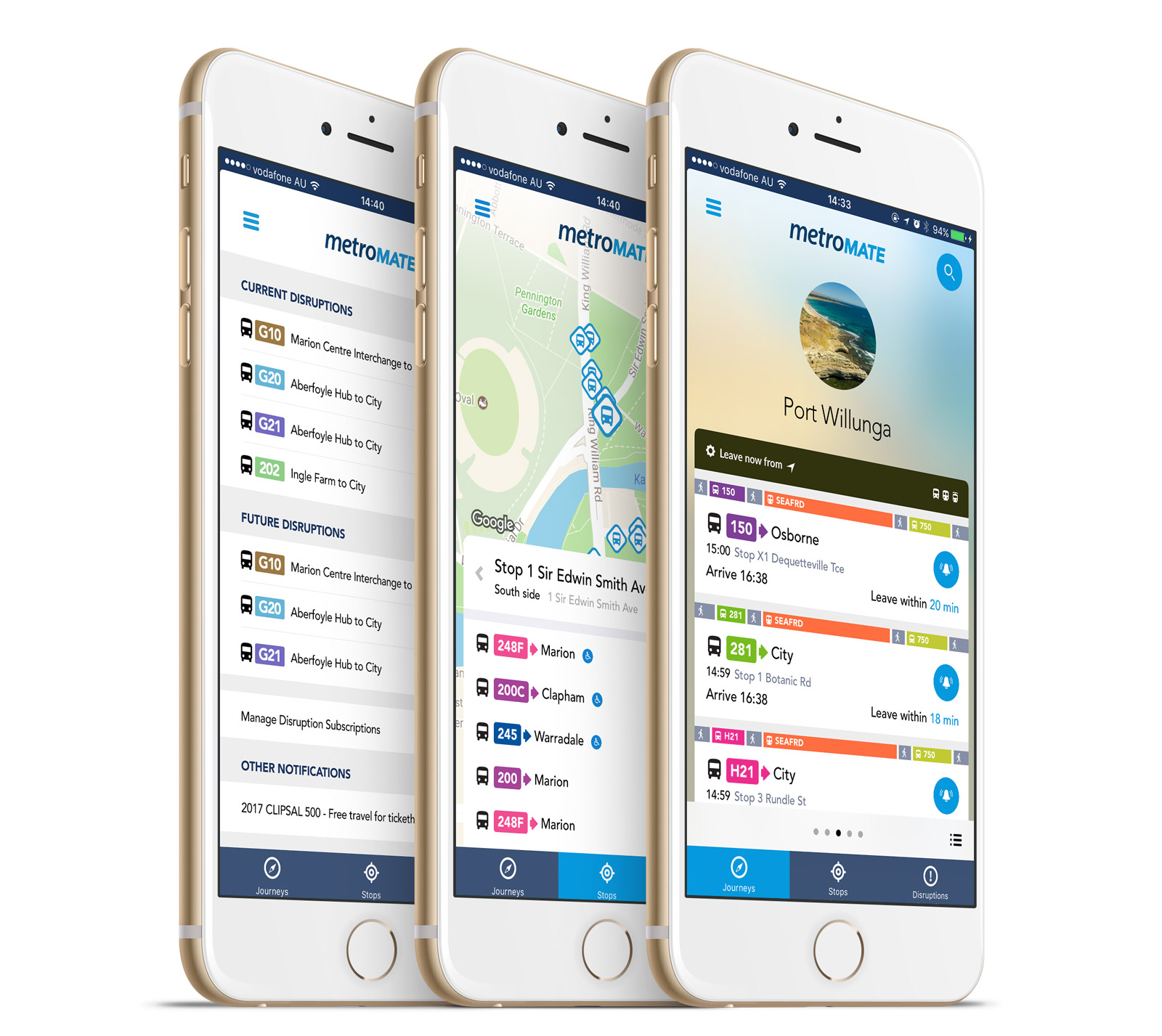 The call to action to rate your ride has been made more prominent and is displayed during your journey.
Future enhancements include, train platform information, overhaul of on-boarding/tooltips and various user interface enhancements.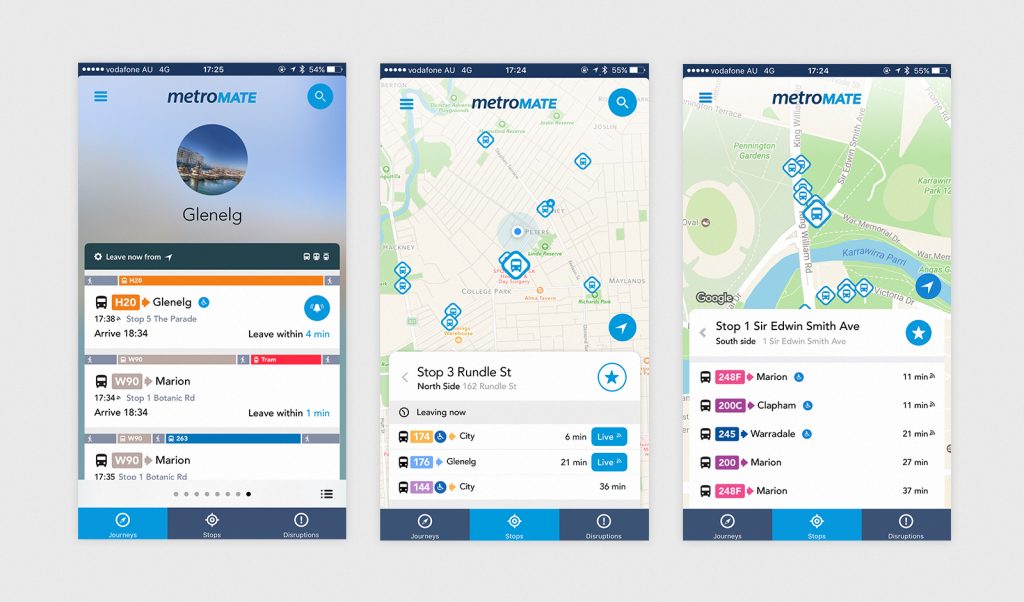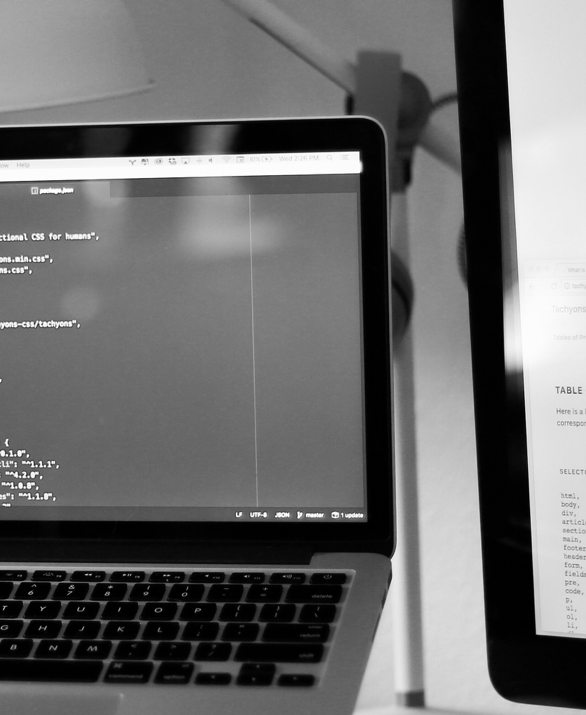 // Talk to us about your next project
----------------------------------------------//