< h 1 >
Mitimes
< / h 1 >
South Australian company Mitimes has launched a cloud-based timesheet solution that is solving a billion-dollar headache for professional services companies all over the world who depend on billable hours.
Mitimes takes a lot of the drudgery out of the timesheets chore by "pushing" recordable activities to the consultant from email platforms, phone calls, calendars, digital dictation and in some cases document management and CRM systems.
The Distillery was engaged to develop the website, educational video and continue to work with the Mitimes team on CRM and content strategy.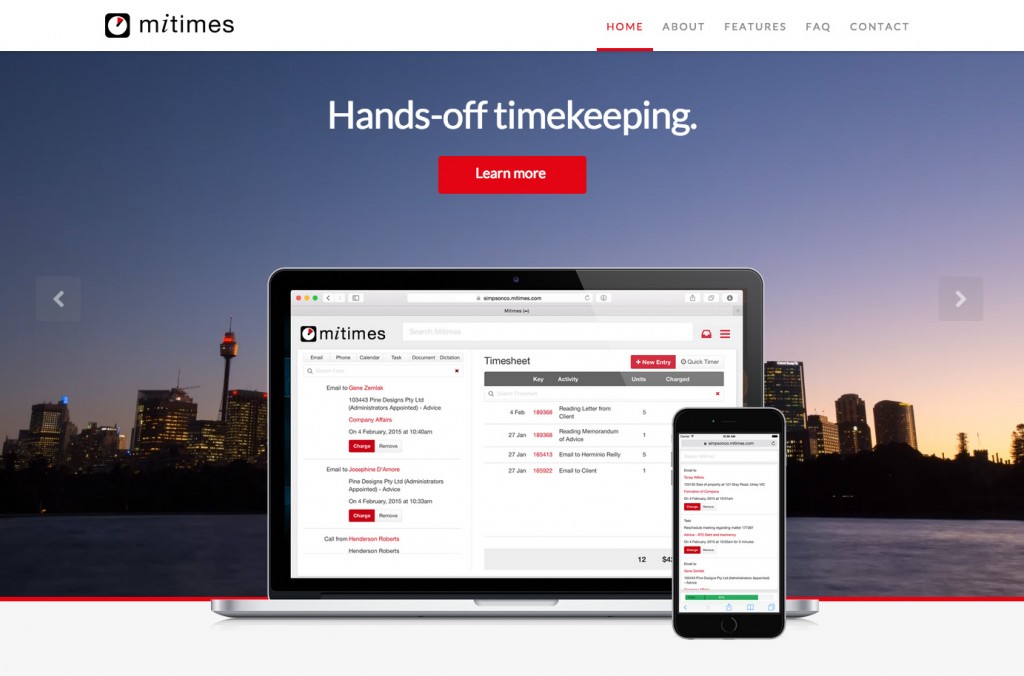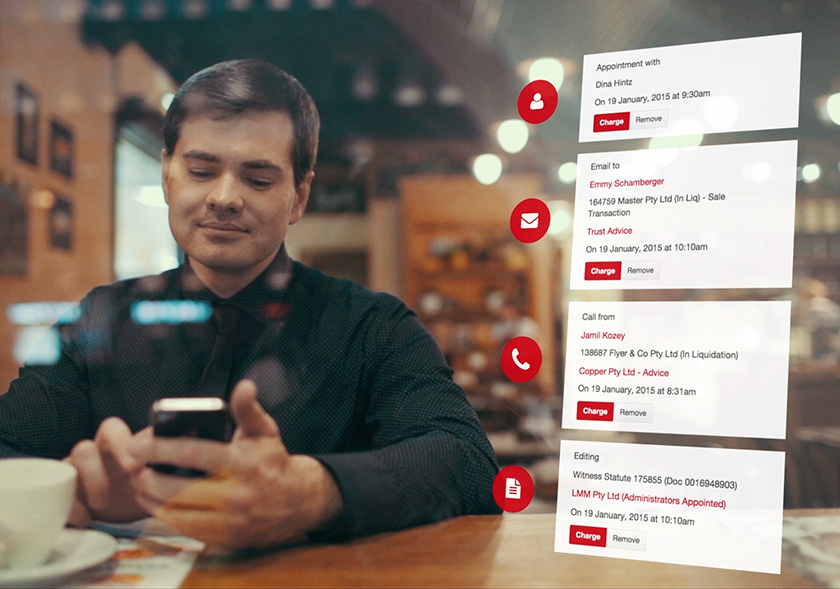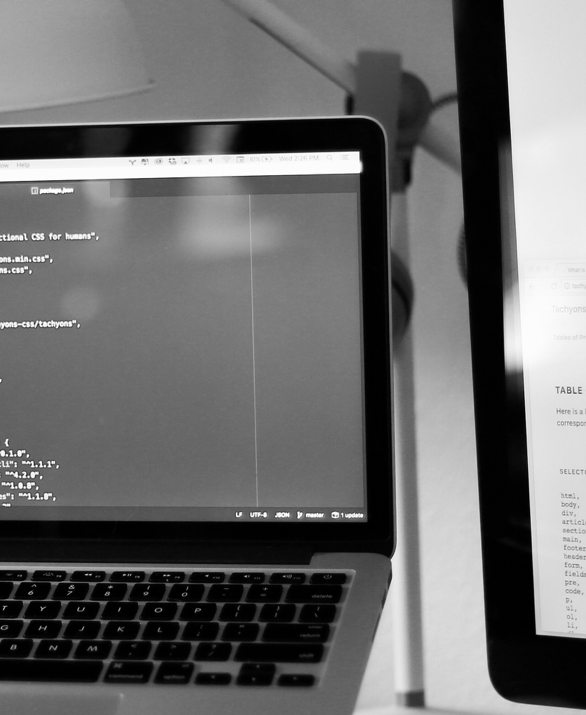 // Talk to us about your next project
----------------------------------------------//