< h 1 >
Monash IVF
< / h 1 >
The Distillery began working with the Monash IVF Group on their Adelaide brand Repromed's digital strategy way back in 2008. Repromed acknowledged that digital was going to become an increasingly important component of their customer journey and they wanted to be a leader in this space. 
From these early beginnings The Distillery subsequently built a strong relationship with the affiliated Victorian brand Monash IVF and eventually the entire Monash IVF Group of brands. Between 2008 and 2016 The Distillery was an integral marketing partner for the following brands within the group across a range of disciplines; Monash IVF, Repromed, MyIVF, Reproductive Medicine Albury & Wagga, BUMP IVF, Next Generation Fertility, Monash Ultrasound and Monash IVF Group (Corporate).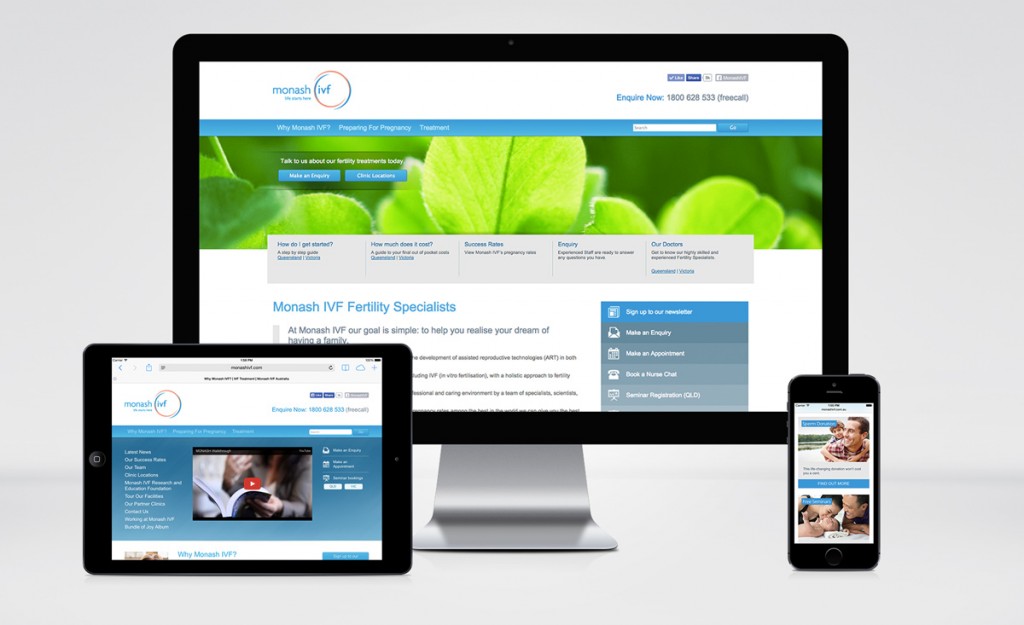 During the 8 years we partnered with the Monash IVF Group the reproductive medicine market industry became increasingly competitive. The strategic focus during this time was incredibly important to ensure it could support the group's aggressive acquisition and new brand development strategy and eventual successful public listing in 2014. With a tightly focussed customer journey map, touchpoint strategy and highly targeted digital campaign the Monash IVF Group, by FY16, enjoyed market share increases across the Group delivering over 17% growth in fertility treatments.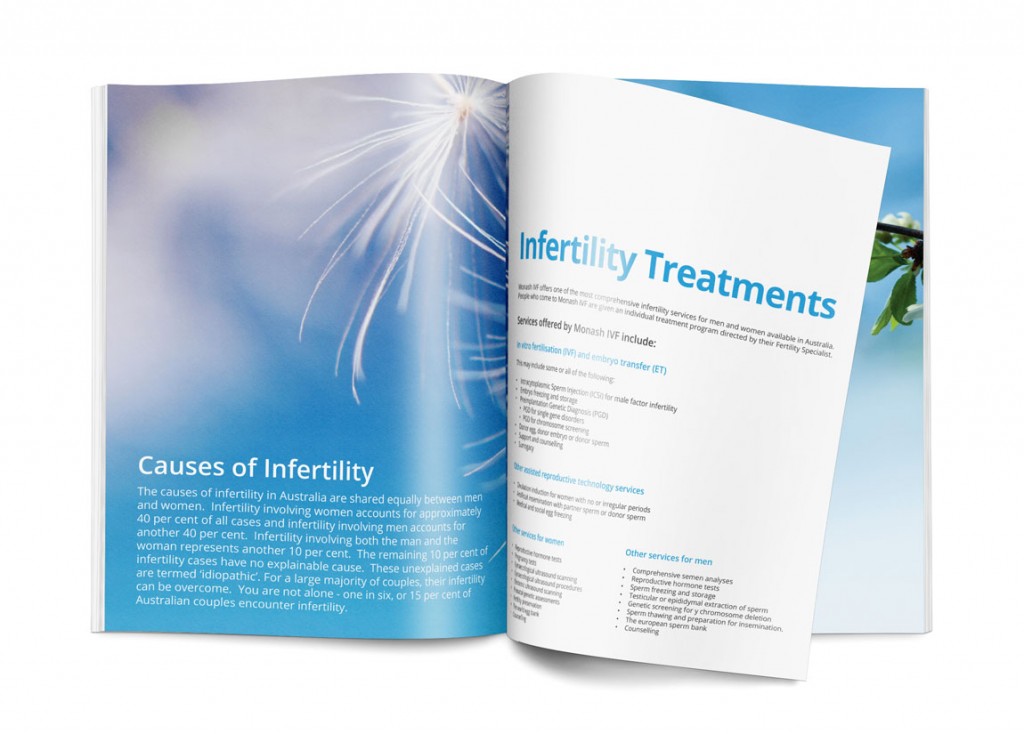 The Distillery worked with the Monash IVF Group and its brands across the disciplines of;
Brand Strategy
Print & Brochureware
Digital Strategy
Website & Mobile Production
Search Engine Marketing
Social Marketing
Video & Content Production
Analytics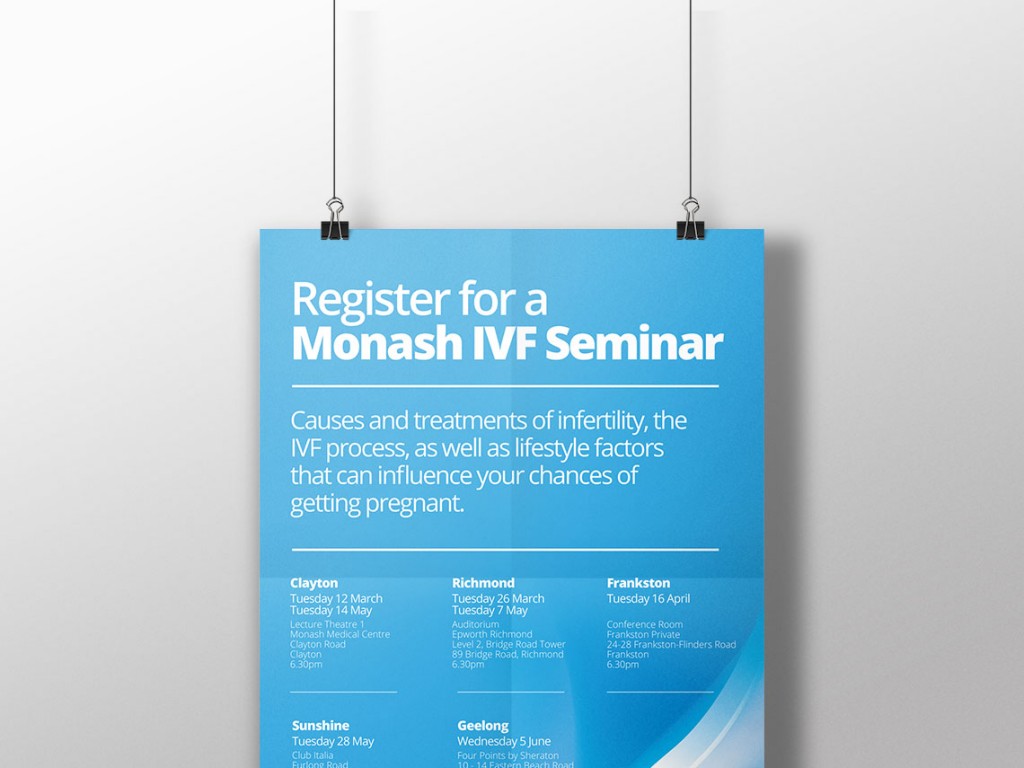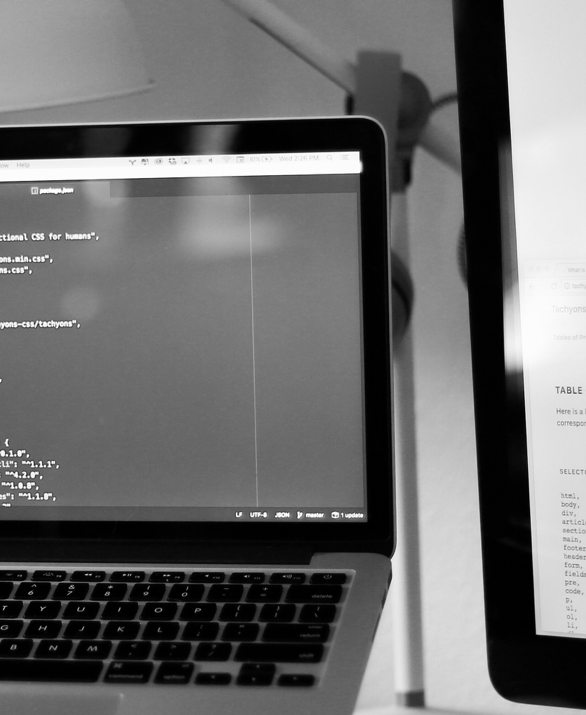 // Talk to us about your next project
----------------------------------------------//