< h 1 >
St John's Lottery
< / h 1 >
St John SA is a volunteer-based organisation run entirely for the wellbeing of the South Australian community. They help tens of thousands of people across the state each year through the delivery of first aid at events, first aid training and products, and social inclusion programs, such as the community care program, which supports senior Australians to live independently.
In 2019, St John launched its first annual Christmas Home Lottery to generate awareness and additional income for the amazing work its ambulance community undertakes. They tasked The Distillery with creating a simple, yet deeply supported website to host the point of purchase and showcase the vast array of prizes including home appliances, holidays, cars, and "The Big One" ― a luxury dream home.
Thanks to its responsive design users can easily view the site from a range of devices. The built-in virtual tour allows for an immersive view of the grand prize, while the eCommerce tool allows users to easily complete online purchases.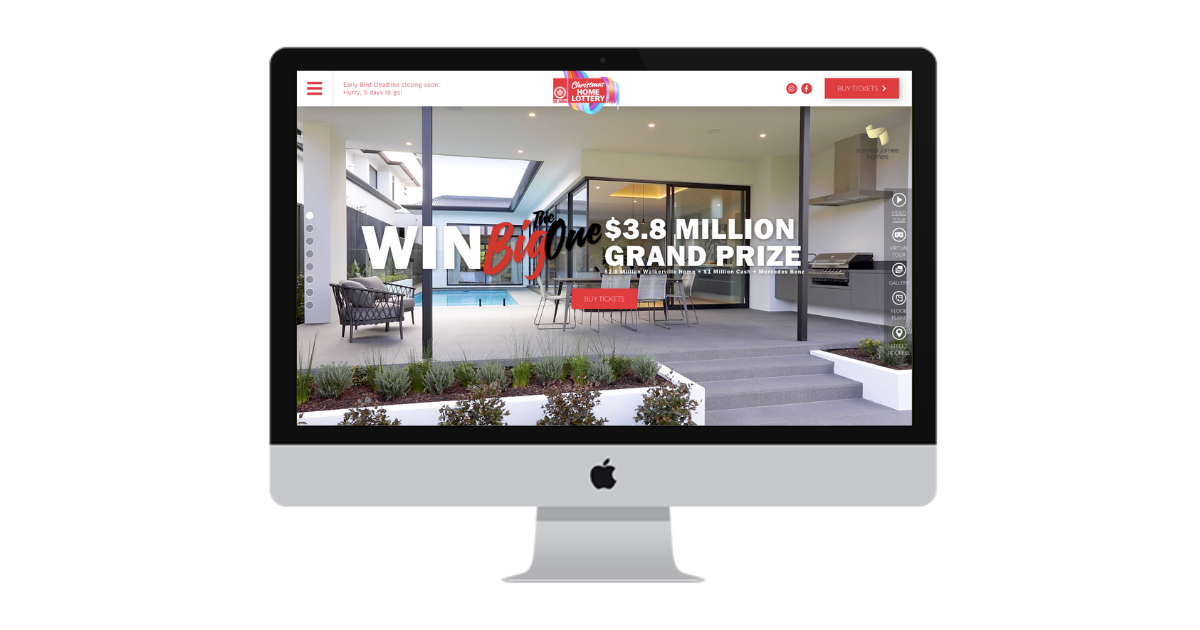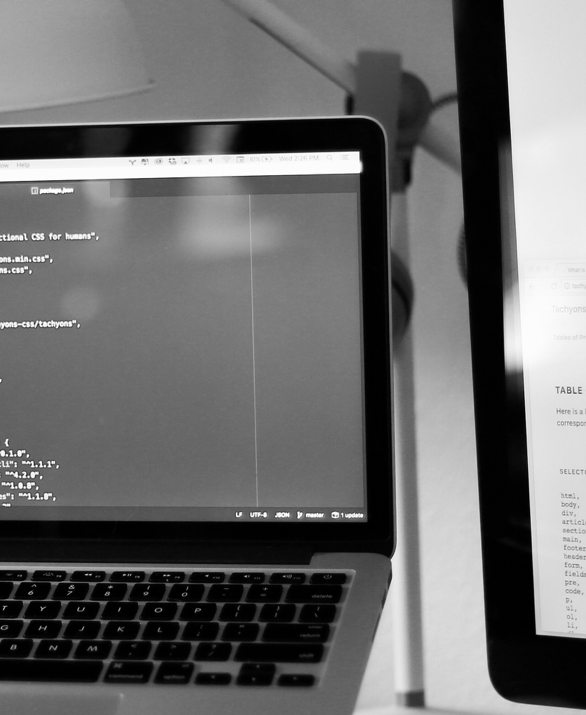 // Talk to us about your next project
----------------------------------------------//